Below are some of the best National Parks to see these extraordinary, sometimes creepy, creatures… BATS!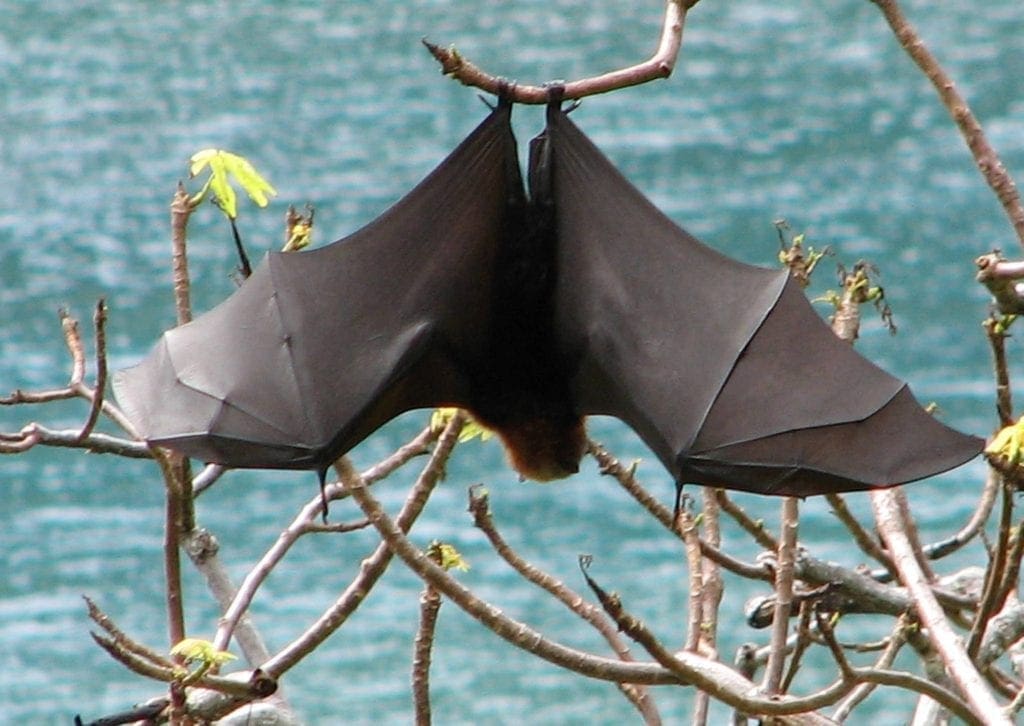 If you travel to any of these amazing parks, whether to explore the caves or watch an evening bat flight, be aware of all the posted rules and policies. This is important to help protect the dwindling bat population. More than half of the bat species are in severe decline or listed as endangered in the United States.
One of the key things you can do if you are caving or touring a cave is not wearing shoes, clothing or bringing items/gear that have been in any other caves. This is to help prevent the deadly disease know as White-Nose Syndrome from spreading to the bat populations.
Have fun and stay safe Discovering Our Parks!
Want something Batty to do at home to help protect and save bats? Check out this awesome Bat House Builder's Handbook, from BatWeek.org!
Here's a one pager for those that want a jump to the build, from the U.S. Fish and Wildlife Service.
Information on Bracken Bat Cave and Bracken Cave Preserve in Texas. Home to the largest single-species bat colony in the world.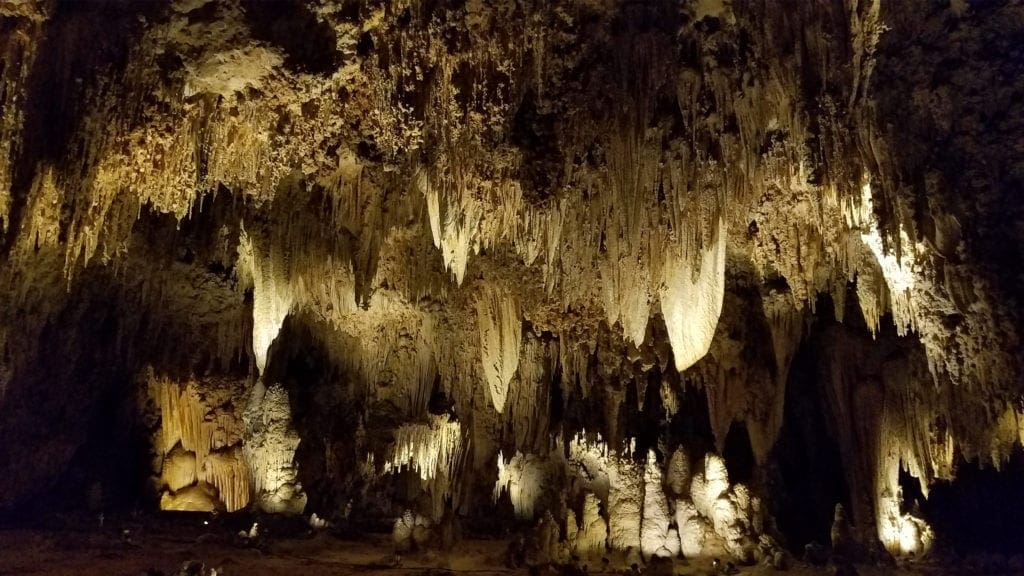 The Bat Caves
Carlsbad Caverns National Park
Sequoia National Park (Crystal Cave)
Other Parks to Spot Bats in Flight
National Park of American Samoa
(Large Fruit Bats are common here in the trees)
Grand Canyon National Park
(Bats roost within the canyon cracks and crevices and the park is home to some of the highest bat species diversity in the U.S.)
A great amount of other parks have Bat populations.
You can Find Bats in Parks here
The National Park Service also has a great page to help you "Discover the Secret Lives of Bats"
---
Do you know of a local or state park that's an amazing Bat watching park???
Tell us about it in the comments below!
---
Help support Discover Our Parks by becoming a Patron for as little as $1 a month! Your support will help us continue to provide articles like this and add even more information about our parks to this site.
If you want to make a one-time donation, buy us a coffee!
Check out these recent posts from Discover Our Parks: